Pine Class (Year 5) 2023 - 2024
Welcome to Pine Class
We hope you are all well and ready for the year ahead.
We are beginning the year looking at World War 2 and the effect Dover had on the war effort. We will be visiting local sites and developing an understanding of the events of WW2.
We will be reading multiple books about the time both from the point of view of the soldiers on the front line and those left back at home.
We will be looking at: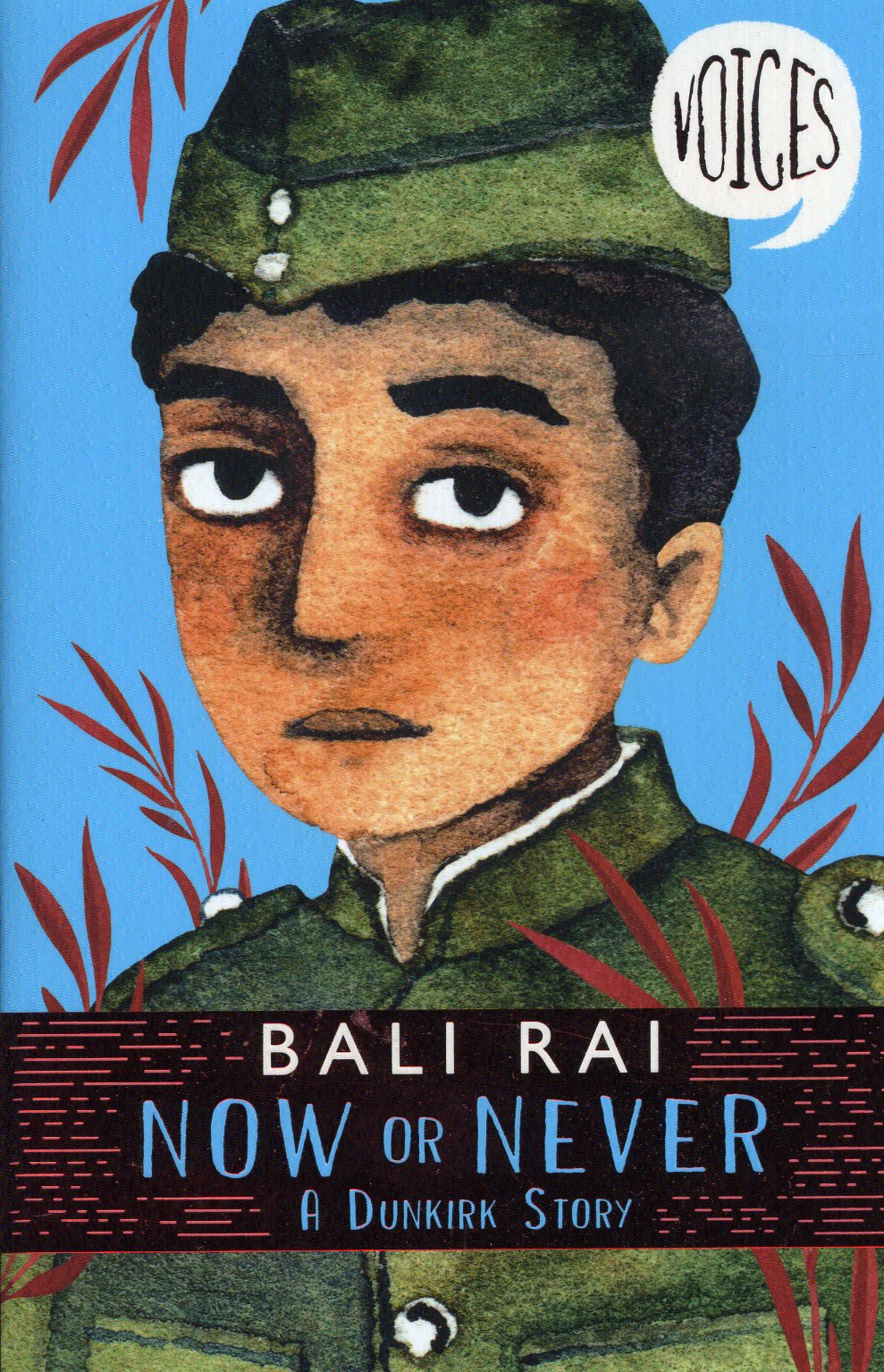 In PE this term we will be taking part in football on a Tuesday and orienteering on a Thursday. Please make sure your children have the correct attire for each session. Both sessions will be outside.
Throughout the year the children will be given spellings on a friday to learn over the week, they will have a rolling program of reading books, they have access to Freckle which will have up to date activities each week and they have access to Time Table Rockstars to practsie their times tables.
All children have been given a Freckle account. here they can practise their maths skills both at home and at school. The online tool adapts to the ability of your child aiming questions at the areas they require a little more help in. Our class code is rmk3r7.

Pine Class (Year 5): News items
Pine Class (Year 5): Blog items
There are no blog items to display
Pine Class (Year 5): Gallery items
There are no Gallery items to display
Pine Class (Year 5): Calendar items
There are no Calendar items to display