Mrs Tee's Art Blog
Date: 17th Dec 2019 @ 10:26am
Please feel free to add any great art, or comments on art creations of your own to share with others.
I have never felt confidant about art but I do love it in all of its forms. Whilst the school is closed I though we might add an artist a week to my blog with a few small facts and a link for you to find out more.
Term 1 2020 Featured Artist: Vincent Van Gogh
One of my favourite artists is Van Gogh. A very short life in to which he pascked so many things. Did you know he was a TA in Ramsgate, a preacher in a coal mine, aAn office worker in an Art gallery? I have attached my favourite pictures of his, but feel free to tell us about a favourite artist of yours.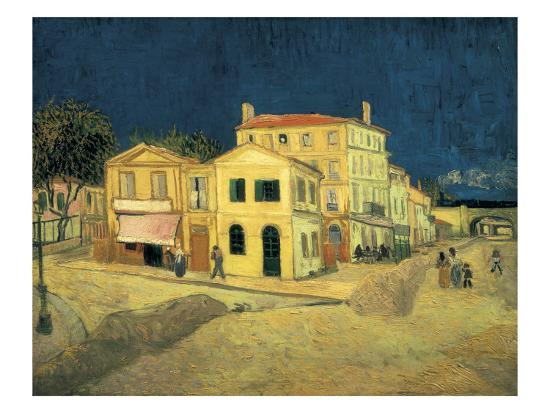 https://www.vangoghmuseum.nl/en/vincent-van-gogh-life-and-work
Term 2 2020 Featured Artist: Andy Warhol
Hi all. This week I have gone for Andy Warhol as my artist of choice, after reading about him, take a photo of yourself and use some edit tools or filters to reproduce it in different ways, have a look at my dog Wilson at the end of the blog..
Occupation: Artist, Painter, Sculptor
Born: August 6, 1928 in Pittsburgh, Pennsylvania
Died: February 22, 1987 in New York City, New York
Famous works: Campbell's Soup Cans, Moonwalk, Marilyn Monroe, Che, Eight Elvises
Style/Period: Pop Art, Modern Art
Andy grew up in Pittsburgh, Pennsylvania the son of an immigrant construction worker from Slovakia. His birth name was Andrew Warhola. When he was 8 years old he caught a liver disease that caused his limbs to sometimes spasm uncontrollably. While recovering his mother, an embroiderer and artist, taught him to draw. He was a quiet and shy child, but loved drawing, photography, and movies.

After graduating from college, Andy moved to New York to make his name as an artist, adopting his new name after his was misspelt in a set of credits. In 1961 he came up with the concept of using mass-produced commercial goods in his art. He called it Pop Art. He would use commercial images and reproduce them over and over. One early example of this was a series on Campbell's Soup cans. In one painting he had two hundred Campbell's soup cans repeated over and over. He also edited photos of people and one of his portraits called Eight Elvises sold for $100 million in 2008.

Interesting Facts about Andy Warhol
His birth date was never recorded at a hospital. Andy liked to change his birthday and make up stories about his youth when doing interviews with the press.
He once said that "good business is the best art."
He was also interested in film and music. He produced around 60 films and supported a band called the Velvet Underground. One of his movies was a 6 hour film of his friend sleeping called Sleep.
He died in the hospital after surgery on his gall bladder.
His parents were immigrants from Slovakia.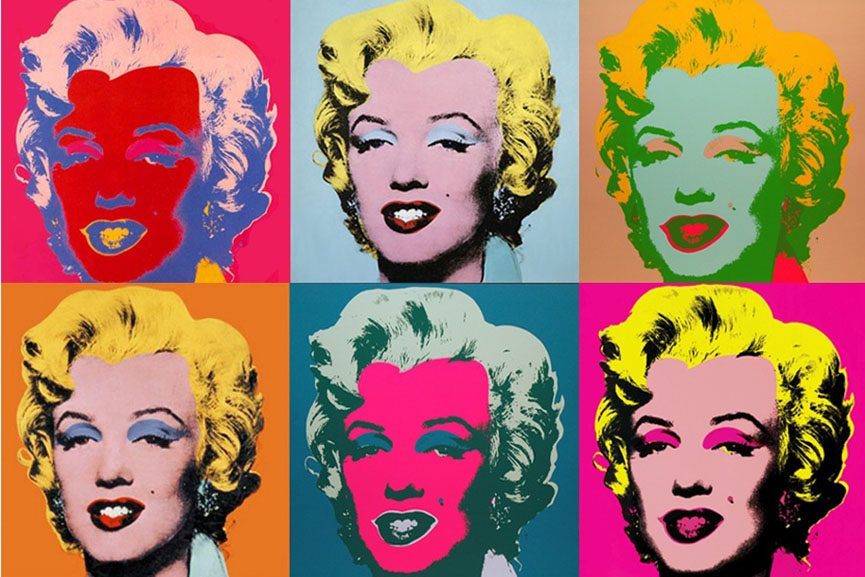 Files to Download