Pine Class (Year 5) 2022 - 2023
The Year is flying by!! Mr Wells and Mrs Davies would like to welcome you to term 2!!
We have already enjyd a brilliant first term and are lookinhg forward to continuing our learning in to term 2.
This term we are studying Marvellous Mountains; this will be done through history and geography centring England as well as the wider world. We will be fmiliarising ourselves with the ountains of Greta Britain looking at how they were formed and the impact they have on their surrunding areas. With such a wealth of Nepalese knowledge we would be silly not to study the worlds highest mountain, Mount Everest.
Our class book this term is King of the Cloud Forests by Michal Morpurgo; it tells the tale of a boy and his Uncle Sung as they are forced to flee over the Himalayas during The Second World War. We will use the book in our English lessons as well as to stimulate the learning in other subjects.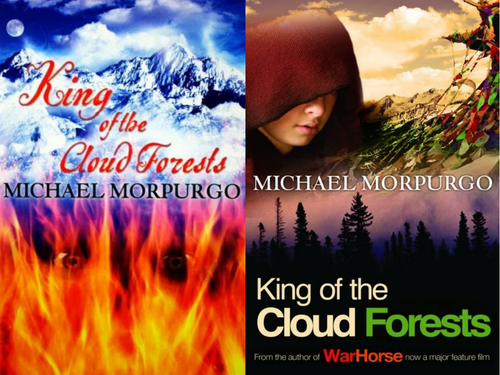 In PE this term we will be taking part in Hand Ball on a Thursday and Gymnastics on a Wednesday. Wednesdays session will be run by Venture Sports. Please make sure your childrn have the correct attire for each session. Thursday will be outside and Wednesday in the hall.
All children have been given a Freckle account. here they can practise their maths skills both at home and at school. The online tool adapts to the ability of your child aiming questions at the areas they require a little more help in. Our class code is rmk3r7.

Files to Download
Pine Class (Year 5): News items
Pine Class (Year 5): Blog items
There are no blog items to display
Pine Class (Year 5): Gallery items
There are no Gallery items to display
Pine Class (Year 5): Calendar items